Our Courses
We are registered with Australian Skills Quality Authority (ASQA) to provide nationally recognized qualifications.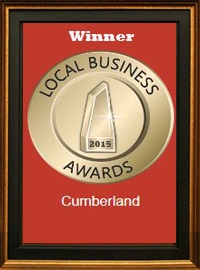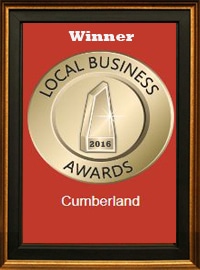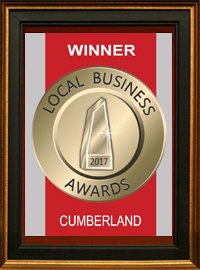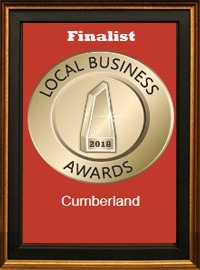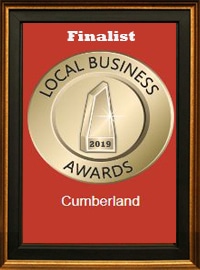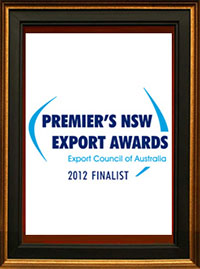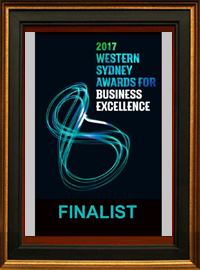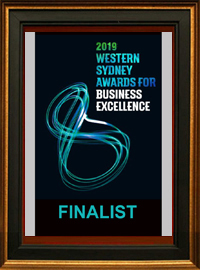 News and Events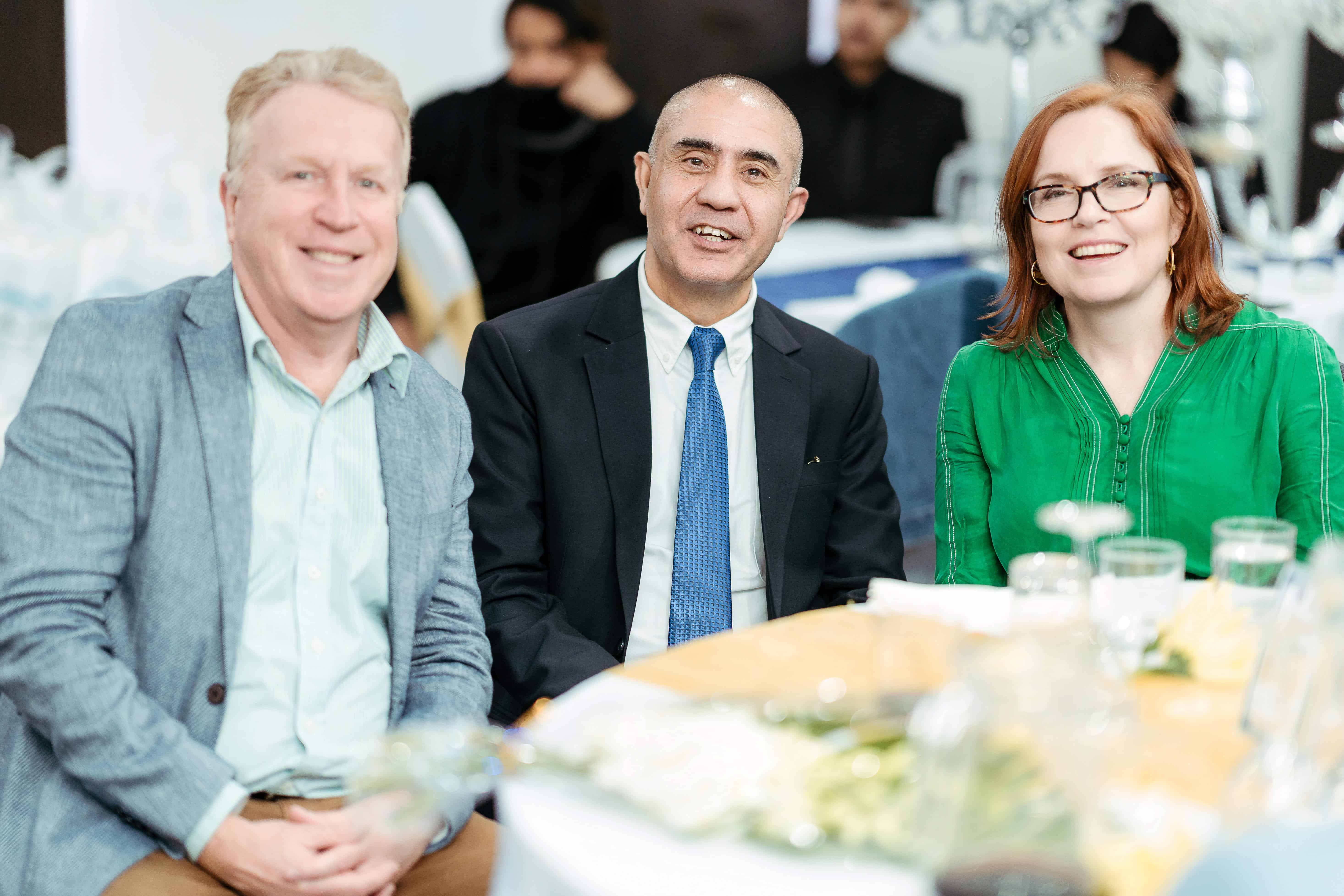 June 12, 2019
We would like to sincerely thank everyone who attended our 20th Anniversary Celebration,…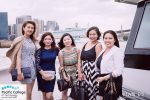 September 14, 2017
End of the year party for PCT students and staff. Date: TBA

Why Pacific College for Study ?

MAZIAR YOUSEFI
IRAN
Pacific College of technology is an outstanding institution that offers an ideal study environment. My experience at PCT has been a memorable one and I have learned a great deal during my time at PCT. The staff makes every effort to support the students in their journey and the trainers are knowledgeable and able to explain complex concepts in simple terms with practical examples. I study a graduate diploma of management at PCT and thus far, what I have learned has had an immense impact on my competence and I have been able to improve not only my knowledge base but also my ability to translate theoretical information into practice which has paid off greatly in my job as well. My trainer at PCT has had an invaluable influence on my learning and frequently provides opportunities to all students to showcase their learning by drawing on their own experiences. It is a pleasure to be a student of PCT and I recommend the college to everyone who is interested in expanding their knowledge in a practical manner.

INWOO PARK
South Korea
I have great memories of my years at Pacific College of Technology. Thanks to the quality of the courses and the trainers, I was able to find a job as an Administration Manager even before the end of my studies. This is why I would recommend PCT to anyone who is looking for a good college.

EUNJI KIM
South Korea
Studying at Pacific College of Technology brought me several key elements and skills that I now use in my current position. The international approach and numerous presentations we had to make during our course in PCT prepared me well for these functions. The cultural diversity in my class was also a great experience.

KARL MIGUEL DOMINIQUE PEIG
Philippines
Studying in PCT helps me to my journey to reach my dream to have a skills and knowledge in ICT. From trainers to management they are very approachable and they can assist you for all your needs. I highly recommend this college specially to my fellow filipinos who wants their dream happen"

HYEJIN JO
South Korea
"Pacific College of Technology provides the opportunity to meet excellent trainers and build a network while studying in the nicest city in Australia, Sydney. I have great memories of the classes and of the atmosphere amongst students. I would recommend it to any student looking for a good academic curriculum."

SAID MUHAMMAD
Malaysia
The knowledge and skills I have gained at PCT will empower me to help others when I return to my country. I am very excited by what I can do and I have many ideas that I want to implement which will be useful to my country.

NGUYEN THI THU VAN
Vietnam
Here at PCT, you meet all the good, friendly people – from students to lecturers. You enjoy freedom to think, to express yourself and to succeed.

JINSOO OK
South Korea
"Pacific College of Technology is very unique in terms of the social and academic environment. I discussed this with my friends who attended various colleges all around Sydney and have found that very few colleges can provide the kind of memorable and successful experience that Pacific College of Technology offered me."

VINCENT EZEGBE
Nigeria
With the help of PCT I have substantially improved my understanding of Information Technology and networking. PCT is simply an example of studying in a congenial environment.

ROHIT VERMA
India
Pacific College of Technology (PCT) is a very well respected Australian College located in Auburn City. PCT has been a "Home away from Home", for me. The Friendly attitude of the staff and their willingness to always offer a helping hand has made me feel a part of the PCT family.

JING YI QIN
China
I feel PCT offered me the best opportunity for development of my skills in community interaction and development. I have found that the method of teaching is different from the one I am used to. Most of my courses have hands on aspect. PCT makes sure that the student is comfortable and progressing well in the studies and their life.

LUTFUL KAMAL
Bangladesh
Pacific College of Technology gives a great opportunity for students to broaden their knowledge beyond their field of studies within an international multicultural environment. Due to its mega diversity of cultures it makes the place interesting, exciting and vibrant.

MAT CASTILLO
Philippines
Pacific College of Technology educates students in a very creative way and encourages them to think out of the box. However, the college not only helps me to excel in the academic field, but also teaches me a lot about different cultures and how to appreciate them. "World in one Place" is not only a slogan but lived reality. The multicultural environment that is unique to PCT provides me with the opportunity to become friends with people from all different corners of the world.