Our Courses
We are registered with Australian Skills Quality Authority (ASQA) to provide nationally recognized qualifications.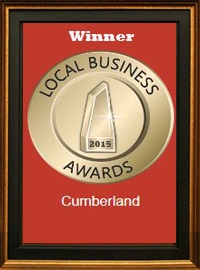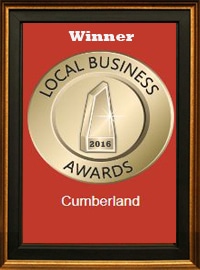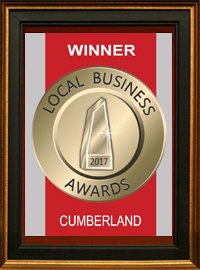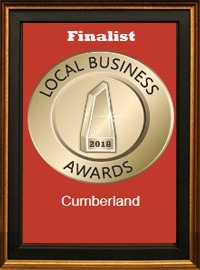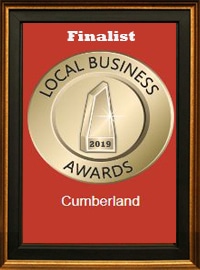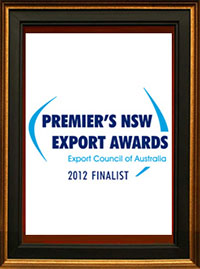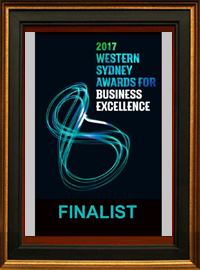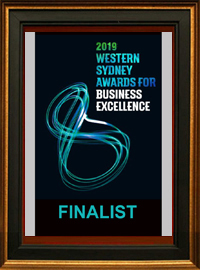 News and Events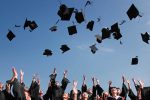 June 12, 2019
Dear all, We are pleased to announce that the next Graduation Ceremony will…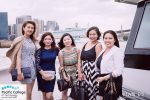 September 14, 2017
End of the year party for PCT students and staff. Date: TBA

Why Pacific College for Study ?

RAHEEL AHMED
Pakistan
My overall experience with PCT is very positive. Classes in my program were a mix of different cultural people. My college experience is structured in a way that it gave me more freedom and control over what I have to do. It is great that being challenged by PCT's commitment to knowledge through critical thinking and creative inquiry, I will no doubt set and strive for new and higher goals than those of today. My future holds no limits and I consider PCT to be a great institution that can fuel my potential through its commitment to excellence.

HURUN NESA
Bangladesh
I come from, Bangladesh. I am studying the Diploma in Information Technology. I am very happy and lucky enough to be a student of PCT. The curriculum activities of PCT are very well organized and I like the practical approach of the courses because they have changed my learning methods beyond my imagination. The constitution system of PCT is very good and the IT staff are really very helpful. I like our lectures and enjoy the class most when our trainers use their real-life examples in their teaching and they are very cooperative. I like the environment of PCT and the location is very convenient for everything.

RABI GIRI
Nepal
For the last 2 years I have been a part of PCT, studying the Advanced Diploma of IT. During my study period I found the college to be the best for me as the trainers were able to deliver the best of education. Staff members were always ready to help. I am happy to recommend everyone whoever is planning to make their future with PCT. "PCT offered a course which promised to lead me towards achieving my ambition"

FAYE NUCUP
Philippines
As an international student I can say that Pacific College of Technology is the best school to be at! The staff and teachers are very passionate and show genuine desire to help students to achieve their goals. The school has great modern facilities which promote great learning environment and flexible schedules that suit to meet the needs of an international student like me. What I also love in the institution is the fact that I was able to meet different people with different cultural backgrounds because I can also learn a lot from them. Pacific College of Technology simply makes me feel at home and makes my stay in Australia worthwhile.

SHIRIN SHAH
Nepal
"When I started the Course Advanced Diploma of Information Technology at PCT, which was a completely new Course for me, I had to struggle to accomplish academically. Thanks to the College, I have now found that I am successful when undertaking assignments and organizing both myself and others. I have had huge amounts of support from both the staff and trainers who will go out of their way to help you. I have also made some good friends here who will stay with me throughout the rest of my life."

SAID MUHAMMAD
Malaysia
The knowledge and skills I have gained at PCT will empower me to help others when I return to my country. I am very excited by what I can do and I have many ideas that I want to implement which will be useful to my country.

NGUYEN THI THU VAN
Vietnam
Here at PCT, you meet all the good, friendly people – from students to lecturers. You enjoy freedom to think, to express yourself and to succeed.

SAMIULLAH LAGHARI
Pakistan
My experience with Pacific College of Technology is possibly the most admirable moments of my life. For the past fourteen years of institutionalized learning, I have become accustomed to surrounding myself with those who were familiar to me as my friends and those who are like me. The idea of being in a new place with new people in new country none of which I knew before scared me. This experience turned out to be the complete opposite of what I had envisioned during the weeks leading up to this anxiety-filled affair. After flying approximately 15 hours from my country (Pakistan) I arrived in Sydney. In brief Pakistan is an Asian Country and entire population is local residents. I have never had to worry about being different from anyone else. It is not that I am scared of diverse atmosphere, it's just I never faced people from other culture and language. Being part of PCT made my life easy. Staff and Teachers helped me not only with my studies but also my social life in Australia. I am looking for the very best part of my life with Pacific College.

VINCENT EZEGBE
Nigeria
With the help of PCT I have substantially improved my understanding of Information Technology and networking. PCT is simply an example of studying in a congenial environment.

ROHIT VERMA
India
Pacific College of Technology (PCT) is a very well respected Australian College located in Auburn City. PCT has been a "Home away from Home", for me. The Friendly attitude of the staff and their willingness to always offer a helping hand has made me feel a part of the PCT family.

JING YI QIN
China
I feel PCT offered me the best opportunity for development of my skills in community interaction and development. I have found that the method of teaching is different from the one I am used to. Most of my courses have hands on aspect. PCT makes sure that the student is comfortable and progressing well in the studies and their life.

LUTFUL KAMAL
Bangladesh
Pacific College of Technology gives a great opportunity for students to broaden their knowledge beyond their field of studies within an international multicultural environment. Due to its mega diversity of cultures it makes the place interesting, exciting and vibrant.

MAT CASTILLO
Philippines
Pacific College of Technology educates students in a very creative way and encourages them to think out of the box. However, the college not only helps me to excel in the academic field, but also teaches me a lot about different cultures and how to appreciate them. "World in one Place" is not only a slogan but lived reality. The multicultural environment that is unique to PCT provides me with the opportunity to become friends with people from all different corners of the world.